Strip Curtain Solutions
is a leading industrial equipment supplier of quality PVC strip curtains, impact doors and industrial doors. Based in in Cape Town, Western Cape, South Africa we can supply from Cape Town, Johannesburg (Gauteng) or Durban (KwaZulu-Natal).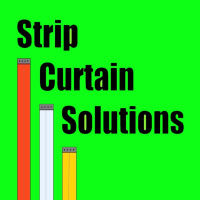 We will always give you honest advice, not sell you up and then have you disappointed or upset. If you're a person who likes to shop around and you find wildly differing prices, be warned, whilst there are occasional bargains around, you generally do pay for what you get.
Customers normally meet us on their site during which we discuss the problem they experience. Strip Curtain Solutions then offers bespoke solutions to eleviate, or eliminate such problems. Each customer, each site and each door opening is unique. We thrive on this diversity and the challenge each one brings.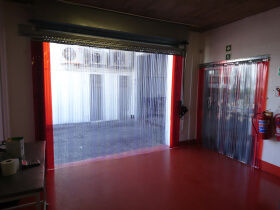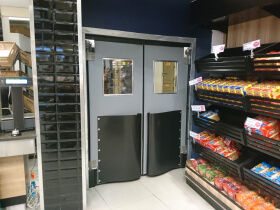 Solution range
Originally Strip Curtain Solutions started as a strip curtains supplier. Later on related products, that compliment partition curtains, were added. Our product range now consist of industrial sectional doors, impact traffic doors, high-speed doors and air curtains. However, PVC strip curtains remain our core business.
PVC strip curtain supplier
=> 3 convenient ways for you to shop:
we can supply only of PVC strip curtains bulk roll and industrial plastic curtain material (often for existing installations)
or we supply only of PVC strip curtain kit (typically for DIY installation), and
in addition we can supply and install complete industrial strip curtain doors (both for existing and new installations).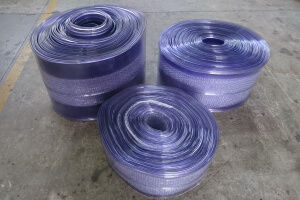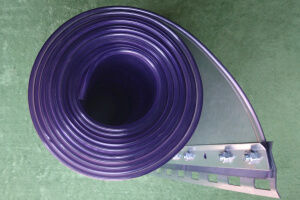 Strip curtain price
Do you need a strip curtain price? Please email or call us with your requirements. You can also buy plastic curtains online via Bidorbuy 24/7/365. If you are looking for impact traffic doors, high-speed doors, PVC curtain doors, heavy-duty industrial curtains or welding screens, then we belief you will find this website invaluable.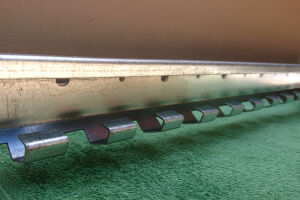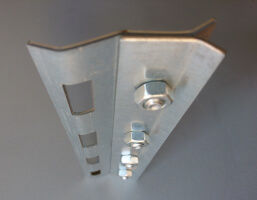 The images on our website are originals with copyright belonging to Strip Curtain Solutions. The exception, however, is an image of a beautiful red garage door which we are using under creative commons license (CC0). Although not required, we're happy to credit Hans Braxmeier for adding this image to the public domain. Vielen dank Hans.
In our gallery section – which is the most comprehensive on the Internet – you can view past installations to your heart's content. Our Knowledge Base offers information, facts and answers to popular questions.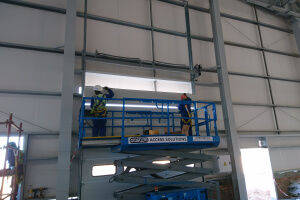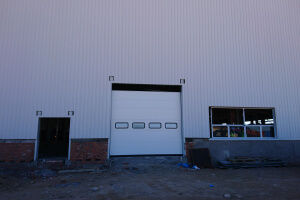 Our wish is to make it easy for you to do business with us. As a result we spend a considerable amount of time thinking of how we can improve just that. If you have any suggestions, let us know. We urge customers to post an honest review. We exist because of our customers. We salute you!
Thank your for visiting our website. We trust you will enjoy your stay!
VAT Reg Number: 4550167821
BBBEE Certification: Level 4
Industrial Equipment Supplier